CASE STUDY
Lilly Enjoys Cost Savings, Accessibility, and Agility with ProofPilot
A DCT was designed and conducted in ProofPilot Rx, enrolling 300 patients with Migraine and Tension Headache for digital biomarker exploration, using BYOD. As a true SaaS solution, ProofPilot Rx delivered enormous cost savings, accessibility, and agility.
In only 8 days of active recruitment, the trial was enrolled and collected the following data types in a BYOD model:
DOWNLOAD case study

eConsent
ePRO
Wearable sensor data
Local weather (temp, precipitation,
barometric pressure, air quality)
Location Other Metrics
Cost: 67% less as compared to a leading digital CRO
Operating System: Android (49.8%) / iOS (50.2%)
Device Type: nearly 100% utilized both Mobile and Desktop ePRO Compliance: 80%
The Protocol Automation Platform
Deploys workflows for clinical procedures, technology coordination, and data collection
No matter the task - an SMS message, notification to a pharmacist, log into a 3rd party portal, clinical procedure - make sure it happens when you want it.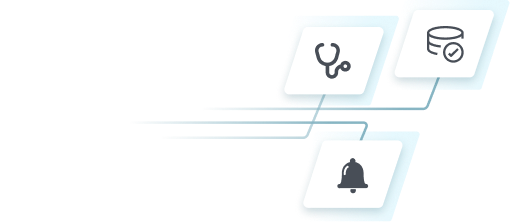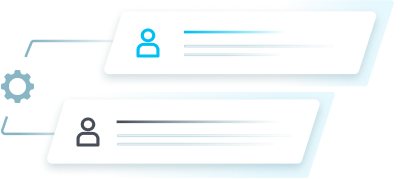 Automate your orchestrated activities between and amongst roles
Save time and effort through intelligent automation in a one to one, one to many, many to one or many to many context.
Simulate and test both patient and site views
Ensure site and patient buy in before you launch and eliminate protocol amendments due to operability issues.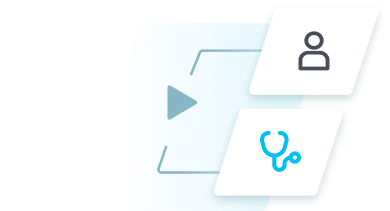 Web Apps deploy seamlessly and affordably to sites and patients
No expensive apps to pay for or OS requirements to navigate.
It Takes Two to Make a Thing Go Right
For Sites
Expect flawless execution of study conduct
LEARN MORE
For Patients
Delight your participants with a personalized, effortless experience
LEARN MORE