The Protocol Automation Platform
Don't let paper protocols cause complexity, burden the clinic staff, and create bad data in your clinical trials. Let ProofPilot's protocol automation platform seamlessly orchestrate all study tasks for sites and patients on any device, anywhere.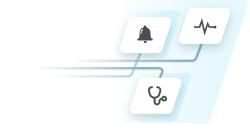 Maximize Quality
Eliminate mistakes and "unknown unknowns" in protocol conduct, delivering a high-quality dataset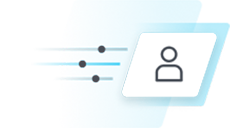 Simplify the Complex
Take the guesswork out of research conduct and participation for sites and patients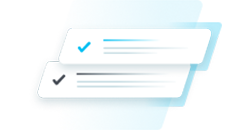 Save Time & Effort
Eliminate manual tasks and coordination through intelligent automation and virtual capabilities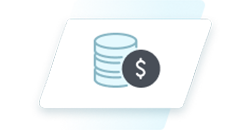 Reduce Costs
Slash costs for screening, monitoring & communication, and economize future builds through reuse
Co-Pilot for Sites
Remember, site staff are researchers, not detectives.
Integrate all clinical tech platforms to relieve site burden and guesswork

Trigger logistics to ensure sites always have what they need, when they need it

Intelligent orchestrations remove the mystery of complex protocols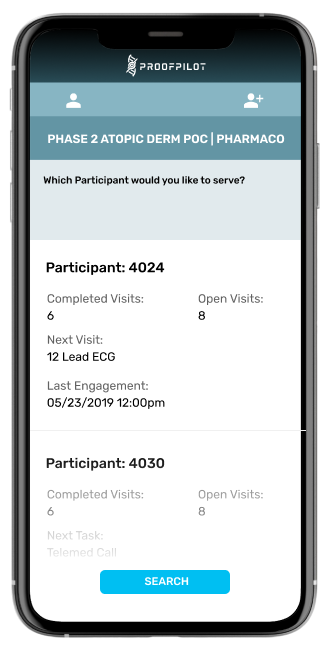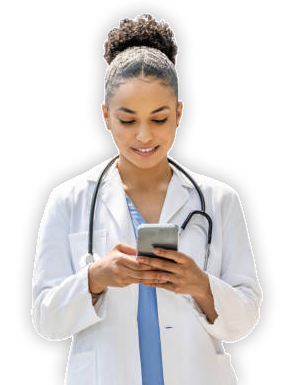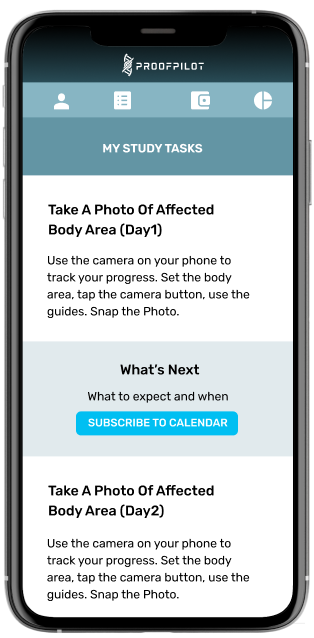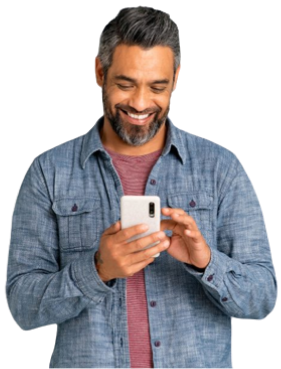 ProofPilot
Thank you for participating in this important research study. Complete today's tasks now: prfplt.io/bn12z
Co-Pilot for Patients
Patients are the most important part of the research team. Treat them that way.
Serve up personalized content and trial guides ensuring success with diverse populations

Aggregated time-to-complete metrics help patients manage their time

All-in-one digital experience gives patients confidence in participating